Hotel EVER Caparica
http://www.hotelcostacaparica.pt/
To make a hotel reservation you should download the pdf and send back to mara.azevedo@everhotels.com
Registration Form Hotel EVER Caparica
Special reduced rate for I-IC2TN2014 Conference participants. Venue rates:
Daily price for twin-room (room shared by two persons): 57.00 € (each person)
Daily price for single-room (room occupied by one person): 76.50 €
To book your room please contact:
Ms. Mara Azevedo
Phone number: +351 212 918 097
Fax number: +351 212 918 919
On contacting please clearly state Nephromics 2014 conference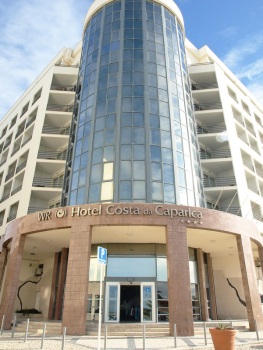 Costa da Caparica Hotel.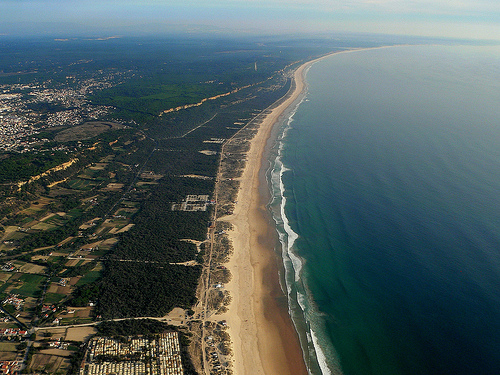 Aerial photograph of Costa de Caparica.